Case studies
A new customer-centric approach
Sainsbury's constantly challenge themselves to find ways to improve customer experience, drive loyalty and build trust with their customers. Their challenge was how to give customers a multichannel interactive experience. They turned to Catalina's data led insights and strategic vision to support a new customer-centric approach.
Boosting customer engagement and increasing value perception through digital channels
1

Improve perception of Sainsbury's value and generosity to retain and grow customer loyalty

2

'Lock-in' customer's next shop by providing targeted offers when planning their grocery shop

3

Develop a new digital offer ecosystem to test customer satifsfaction

4

Our team worked together with Sainsbury's to develop a solution which allowed their customers to continue their excellent in-store experience, whilst building loyalty through a digital channel. My Coupons is a digital couponing service providing targeted and personalised offers to customers based on their purchase behaviour. The website recieved overwhelmingly positive feedback through our integrated customer feeback tool as well as being shortlisted for multiple retail awards.
Roi first
A real success
on all KPI's
44%
average redemption rate
67%
return rate to the platform
A trusted partner
Catalina is a key partner
to some of the UK's leading supermarkets and retailers.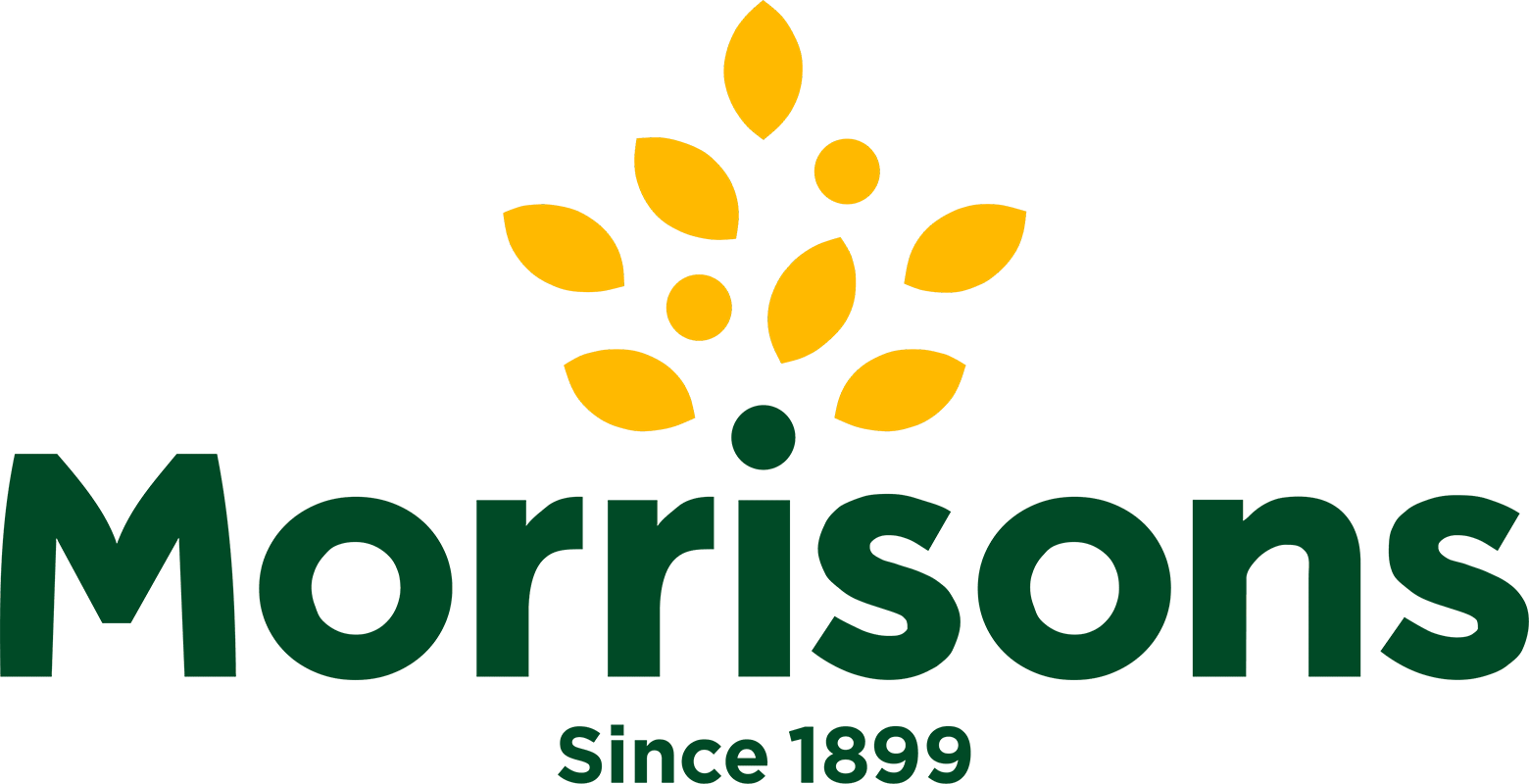 Use Catalina to identify
your target audience
Find out from our experts how our solutions can boost in-store and digital traffic, engage new shoppers and build customer value.
Contact an expert