Case studies
Catalina's in-store 'printer at till' network
Over 25k colour printers at till are installed in over 125 retailers globally. In the UK and EU, our printer network provides valuable sales to our retailers, averaging a 1 - 2% increase in total turnover with average redemption rates of +10%. Catalina's in-store printer network has been fundamental to our retailer's loyalty programmes, recognised as a key mechanic to drive sales and positively engage customers.
How Catalina's personalised in-store media hub adds valuable sales for our clients today, effectively increasing customer loyalty and delivering positive ROI
1

Today, providing an engaging personalised multi-channel experience for customers is critical. Catalina's unique in-store printer network provides our clients' customers with an end of purchase personalised offer, encouraging the next visit whilst increasing sales with positive ROI

2

Objectives

Increase in-store customer engagement, providing a solution to deliver personalised offers

Increase customer value, sales and deliver positive ROI
Roi first
A real success
on all KPI's
2%
impact on total turnover
A trusted partner
Catalina is a key partner
to some of the UK's leading supermarkets and retailers.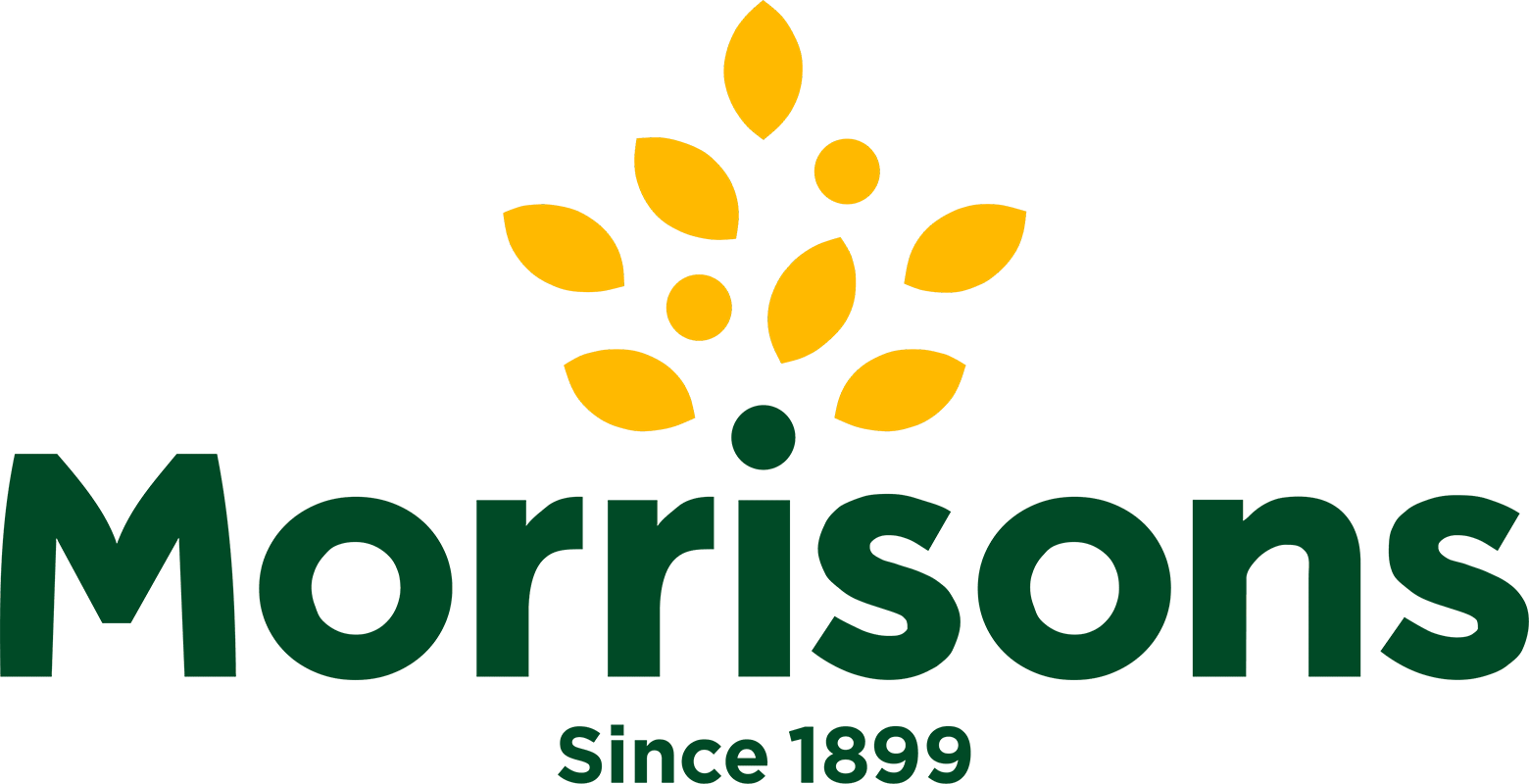 Use Catalina to identify
your target audience
Find out from our experts how our solutions can boost in-store and digital traffic, engage new shoppers and build customer value.
Contact an expert