Case studies
How to retain the consumers recruited during the crisis and seduce on new launches?
The 1st quarantine benefited to the brands of the group with more time dedicated to breakfast at home and with the transfer of aperitifs out of home in GMS.
Support the launch of innovations and boost volumes on the group's cereal brands and Pringles
1

Before the campaign starts, Catalina teams share the insights from their database in order to properly size the campaign and ensure that they reach the right households.

2

During the campaign, the teams present one or more interim reviews (depending on the duration of the campaign) to refine the campaigns and give new insights into the targeted consumer behaviours.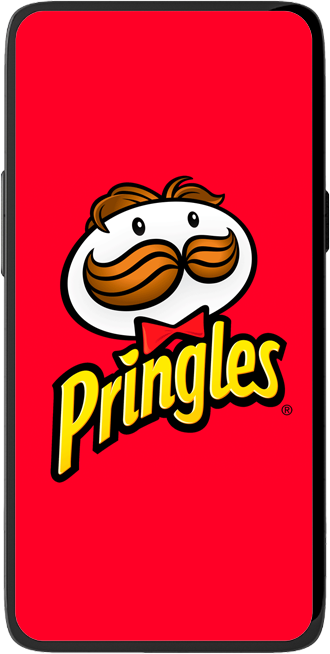 Roi first
A real success
on all KPI's
100%
customer satisfaction
A trusted partner
Over 500 brands have been using our expertise and personalised solutions for almost 40 years, to drive long-term shopper loyalty.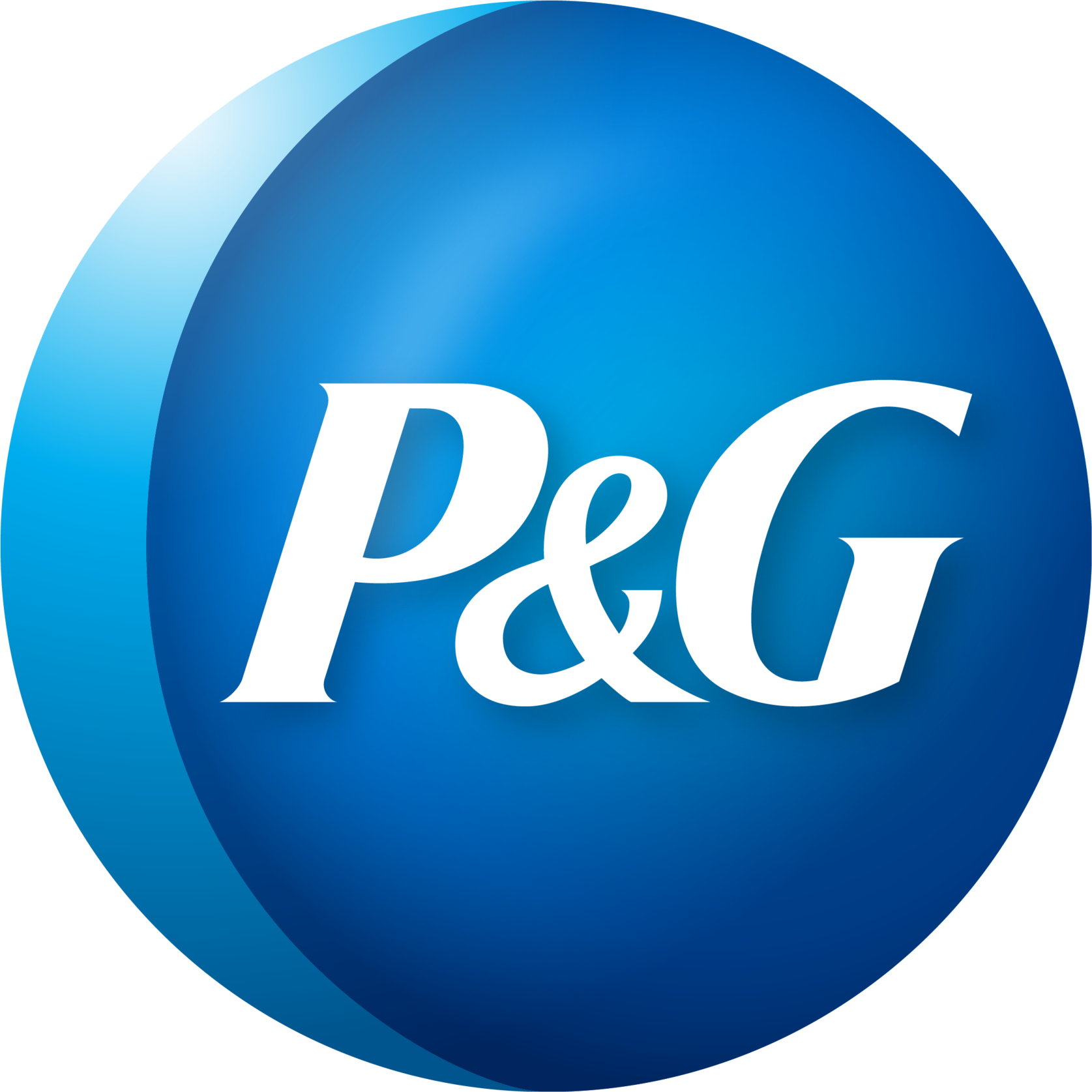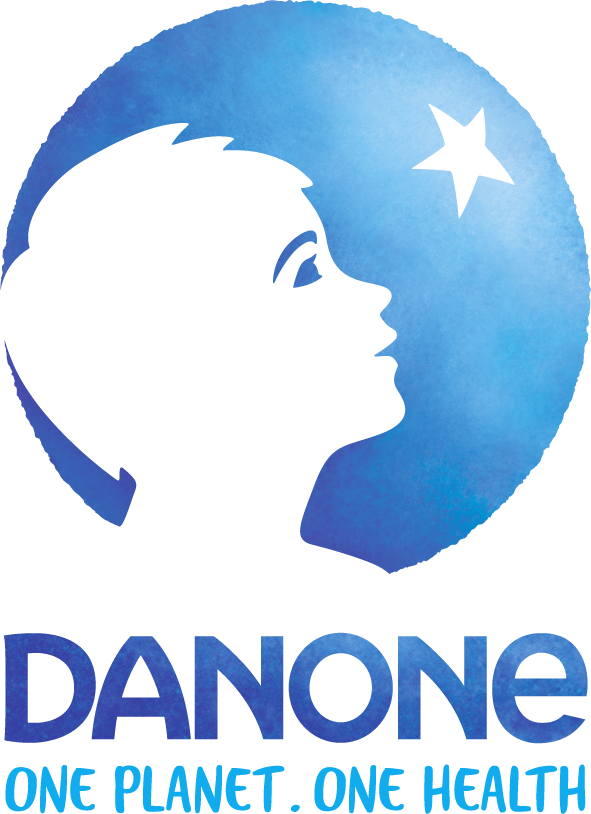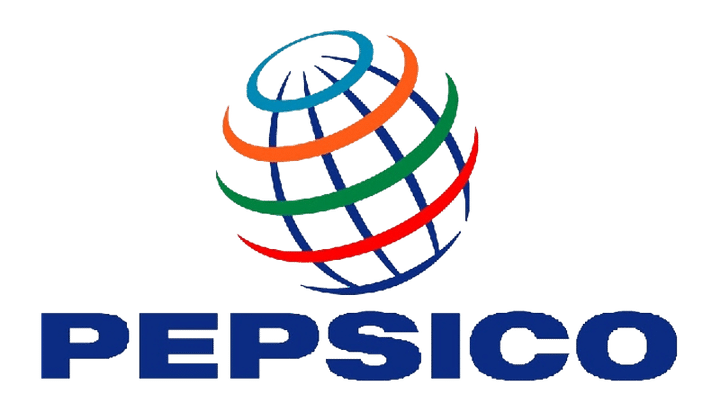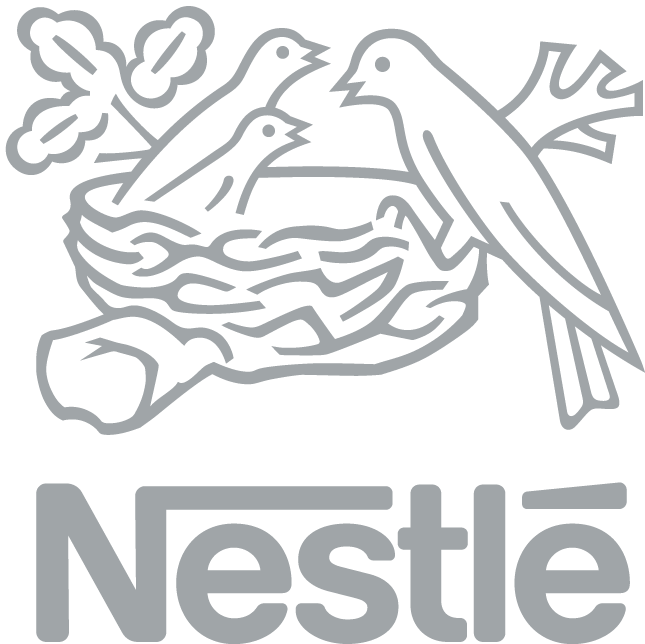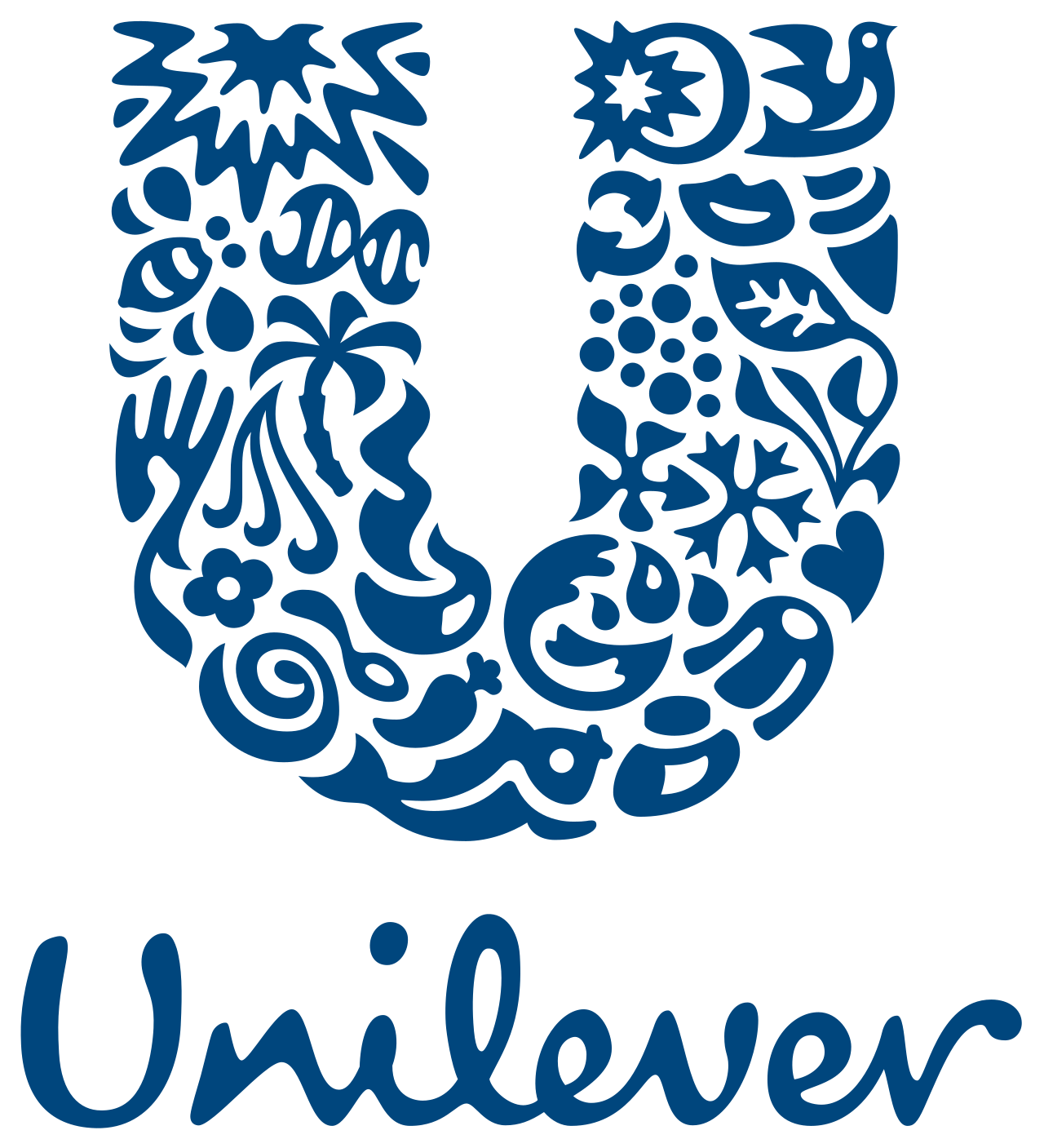 Use Catalina to identify
your target audience
Find out from our experts how our solutions can boost in-store and digital traffic, engage new shoppers and build customer value.
Contact an expert